Vineri 13 – Friday the 13th (1980)
Povestea Vineri 13 – Friday the 13th online subtitrat, incepe in 1957 cand un baietel pe nume Jason moare inecat in lacul din tabara Crystal Lake. Un an mai tarziu, niste adolescenti care in principiu se facusera vinovati de moartea lui sunt omorati unul cate unul fara ca politia sa descopere vreodata criminalul. In urma acestor evenimente tragice, tabara e inchisa, iar localnicii avertizeaza pe oricine se apropie ca locul e blestemat.
Totusi, in 1980, proprietarul se decide sa redeschida tabara si angajeaza sase adolescenti ca sa supravegheze copiii mai mici. Avertismentele localnicilor se dovedesc intemeiate. In prima noapte de 13, cei sase sunt vanati pe rand de un pshihopat care foloseste diverse arme, printre care sageti si topoare.
Noile victime, care nu au legatura cu tragedia din '57, au vina de a fi tulburat linistea lacului cu pricina si de a fi niste prazi extrem de usoare. Dar un slasher movie nu are niciodata pretentia sa ofere o explicatie plauzibila pentru macelul pe care il pune cu maxima delectare la cale.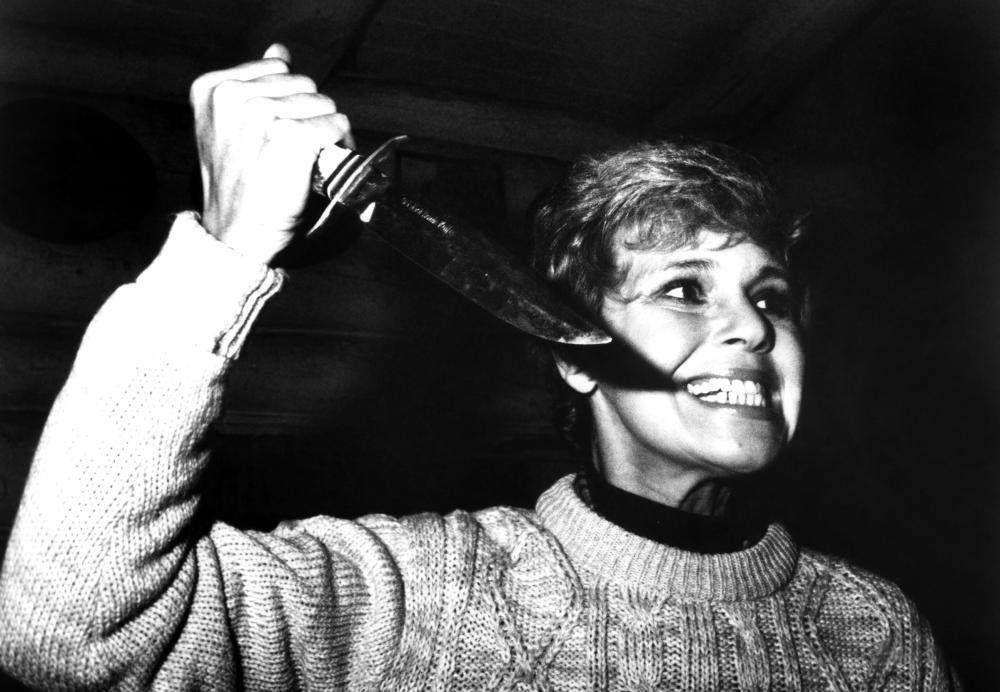 ---
Regia: Sean S. Cunningham
Actori: Betsy Palmer, Adrienne King, Jeannine Taylor
An: 1980
Gen: Groaza, Mister, Thriller
IMDB: 6.5
---
Friday the 13th (1980) Online Subtitrat
---
Trailer
---