The Tashkent Files (2019)
Filmul indian The Tashkent Files online subtitrat este povestea unui grup de oameni care încearcă să înțeleagă dacă a existat vreun joc nefast la moartea subită a unui important ministru indian Lal Bahadur Shastri. Raagini Phule (Shweta Basu Prasad) este un jurnalist politic din Delhi care lucrează pentru un ziar numit "India Times". Editorul ei (Asif Basra) a primit un ultimatum că trebuie să depună o stire în câteva zile sau, altfel, va fi transferat la arte și cultură, un ritm pe care Raagini îl abominează.
Într-o zi, ea primește un apel de la o persoană necunoscută (Vivek Agnihotri) și el îi cere să scrie despre moartea misterioasă a celui de al doilea prim-ministru al Indiei, Lal Bahadur Shastri. El a murit la 11 ianuarie 1966 la scurt timp după semnarea Acordului Tașkent după încheierea războiului India-Pakistan.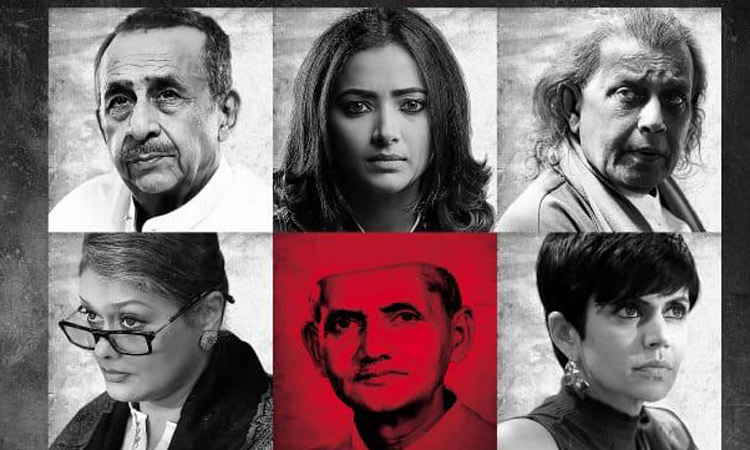 ---
Regia: Vivek Agnihotri
Actori: Naseeruddin Shah, Mithun Chakraborty, Shweta Basu Prasad
An: 2019
Gen: Drama, Indiene, Mister, Thriller
IMDB: 7.9
---
The Tashkent Files (2019) Online Subtitrat
---
Trailer
---