Russian Institute: The Superintendant (2019)
Ea menține ordinea printre pereții Institutului rus cu un pumn de fier in Russian Institute: The Superintendant (2019) film erotic online. Dar în privat, drăguțul supraveghetor este cel puțin la fel de pervers ca studenții pe care îi are în control! Când o surprinde pe Kate timidă în mijlocul unui tânăr cu doi bărbați, Anya preferă să opteze pentru o formă de mustrare fără precedent: din moment ce iubește atât de mult sexul, micul infractor va deveni supusul Aniei pentru câteva zile!
Acesta este doar unul dintre numeroasele secrete ale acestui supraveghetor, spre deosebire de oricare altul, care are un birou de jucării sexuale în biroul ei și se ocupă de autoritate ca o armă de seducție în masă. Trebuie spus că la Institutul rus, deseori depășim limitele decenței, ca Tiffany și Missy, care preferă să se distreze cu profesorul de muzică.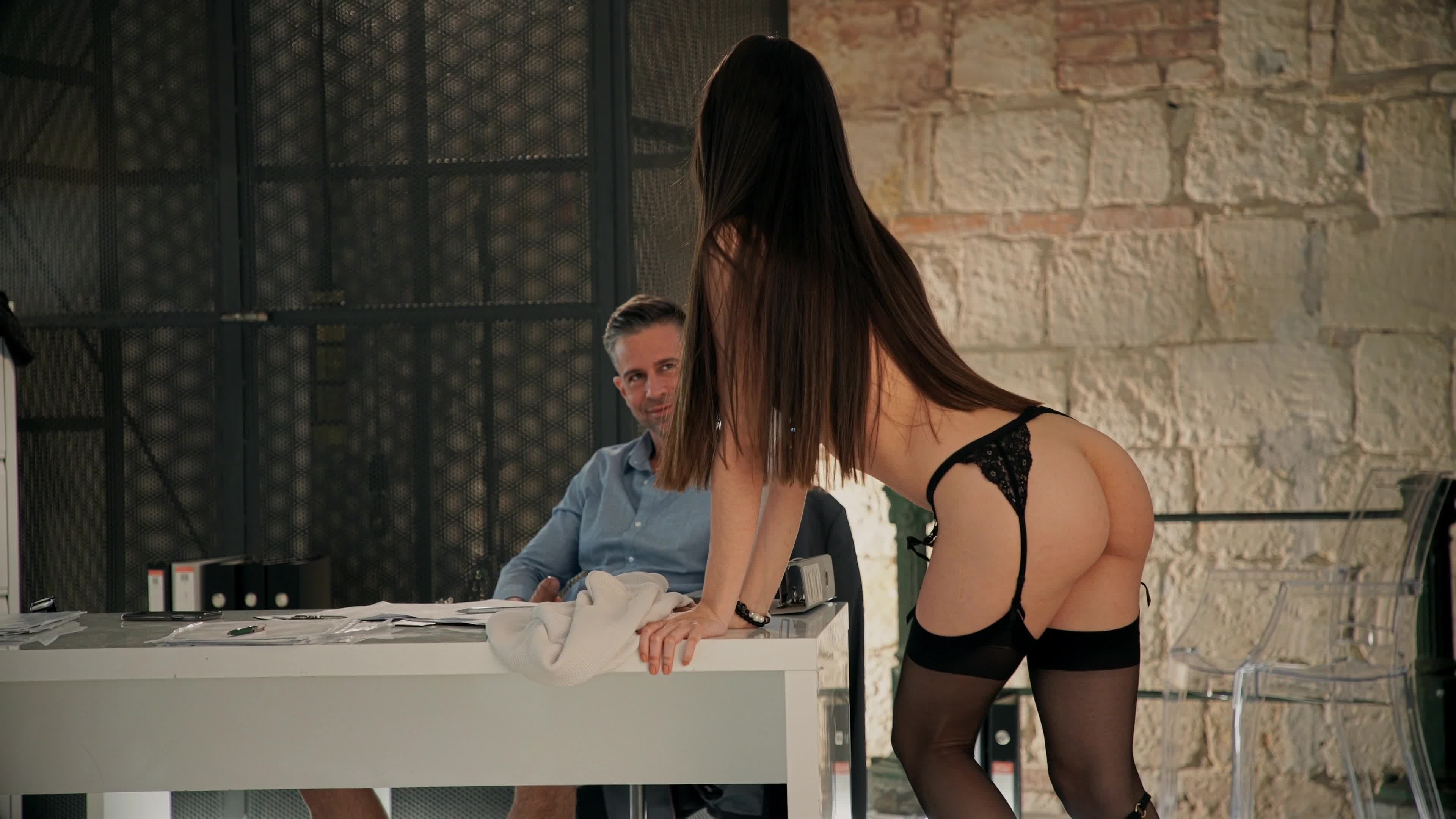 ---

Durata: 1 ora 53 minute
Data lansarii: 9 octombrie 2019
Anul productiei: 2019
Rating: XXX
Studio: Marc Dorcel
Actrite: Tiffany Tatum, Kate Rich, Anya Krey, Poppy Pleasure
---
Russian Institute: The Superintendant (2019) Film Erotic Online
---