Joseph: King of Dreams (2000)
Iosif din animatia Joseph: King of Dreams online subtitrat, regele viselor este inspirat de povestea biblica a copilului cu darul de a prevesti viitorul si pe care fratii lui, din gelozie, il vand unui negustor de sclavi. Iosif ajunge in Egipt ca sclav in casa lui Putifar care se ataseaza de el, dar sotia acestuia gaseste un motiv sa il arunce in temnita. Acolo isi capata faima de talcuitor de vise. In cele din urma este chemat la Faraon pentru a-i talmaci un vis.
Drept rasplata, pentru ca talmacirea lui salveaza tara de la foamete, Faraonul il face mare dregator. Ajuns la 30 de ani, puternic si fericit, Iosif are ocazia sa isi revada fratii. Cu puterea pe care o are i-ar fi usor sa ii striveasca. Dar in loc de razbunare, Iosif face gestul omului atins intr-adevar de har: le acorda iertarea si sansa de a incepe o viata noua si prospera alaturi de el.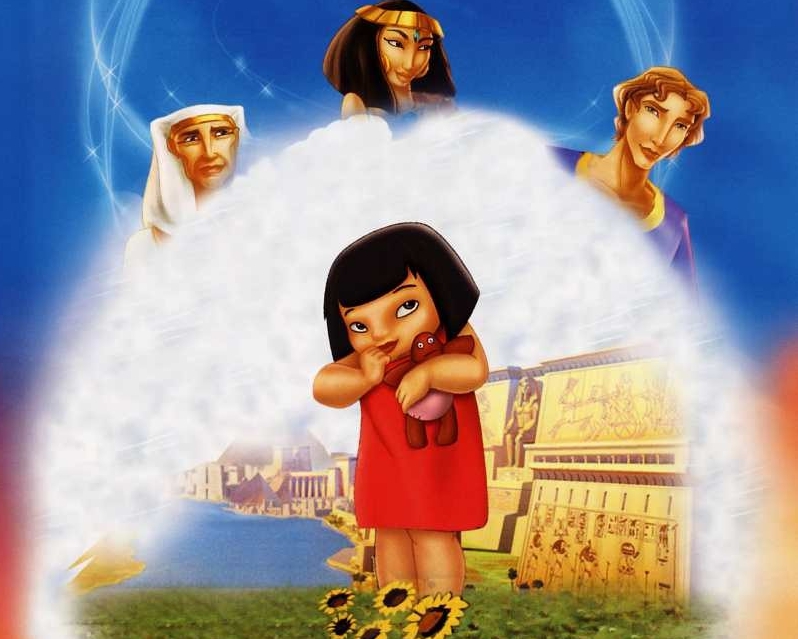 ---
Titlu Romania: Iosif regele viselor
Regia: Rob LaDuca, Robert C. Ramirez
Actori: Ben Affleck, Mark Hamill, Richard Herd
An: 2000
Gen: Animatie, Aventura, Biografie
IMDB: 6.5
---
Joseph: King of Dreams (2000) Online Subtitrat
---
Trailer
---