How to Train Your Dragon: The Hidden World (2019)
---
Ajută

PortalulTauTV.net

cu o donație!

Mulțumim

!
---
Filmul online 2019 How to Train Your Dragon: The Hidden World este o poveste despre maturizare, despre gasirea curajului de a infrunta necunoscutul, si despre cum nimic nu te poate pregati pentru momentul in care trebuie sa renunti la cineva drag.
Ceea ce a inceput ca o prietenie neasteptata dintre un adolescent viking si un neinfricat dragon Furia Noptii a devenit, deja, o aventura de-o viata. Bine ati venit la cel mai uimitor capitol al uneia din cele mai indragite francize din istoria filmului – Cum sa-ti dresezi dragonul 3!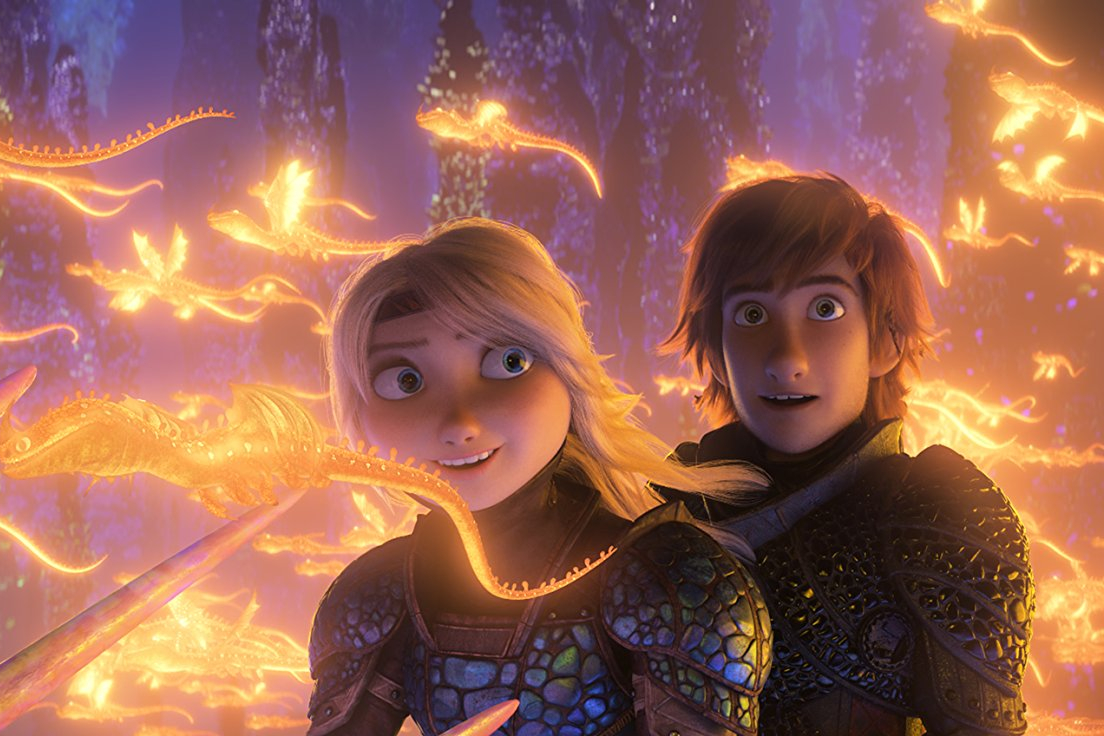 Acum sef si conducator al Insulei Tontului, alaturi de Astrid, Sughit a creat o utopie glorios de haotica pentru populatia de dragoni. Aparitia brusca a Furiei Luminii coincide cu cea mai sumbra amenintare care a planat vreodata asupra oraselului lor. Asa ca Sughit si Stirbul trebuie sa paraseasca singurul camin pe care l-au cunoscut vreodata. Si sa porneasca intr-o calatorie spre o lume ascunsa despre care se stie ca exista doar in legende. Pe masura ce li se dezvaluie adevaratul destin, dragonul si calaretul sau vor lupta impreuna, pana la capatul Pamantului, pentru a apara tot ce a ajuns sa le fie mai drag.
---
Titlu Romania: Cum sa-ti dresezi dragonul 3
Alt titlu: How to Train Your Dragon 3
Regia: Dean DeBlois
Actori: Gerard Butler, Cate Blanchett, Jonah Hill
An: Filme Online 2019
Gen: Animatie, Actiune, Aventura
IMDB: 7.6
---
How to Train Your Dragon 3 (2019) Online Subtitrat
---
How to Train Your Dragon 3 este finalul francizei
Aventurile personajelor din universul How to Train Your Dragon sunt pe cale sa se incheie – atat pe marele; cat si pe micul ecran. Indragita franciza inspirata din cartile autoarei Cressida Cowell se va opri la al treilea lungmetraj de animatie.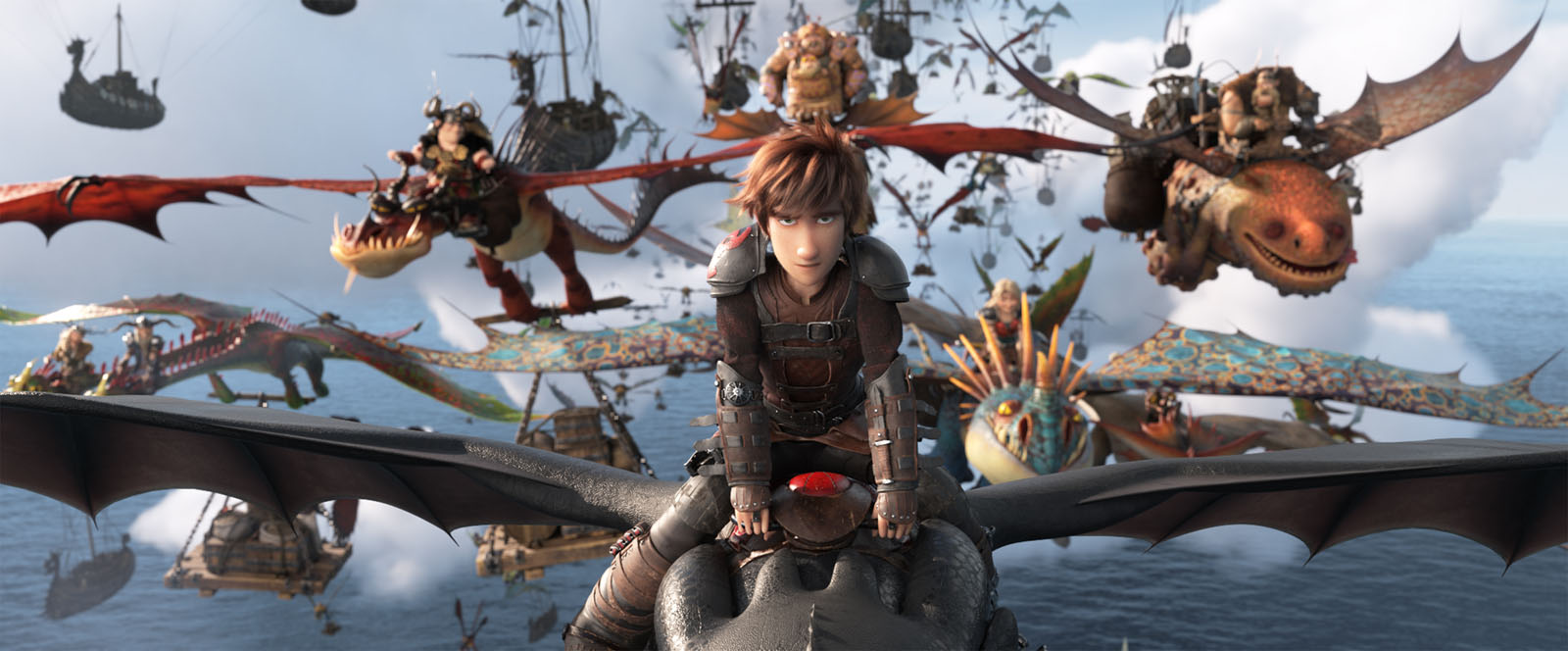 ,,Ne-am gandit multa vreme la asta si am gasit un mod emotionant, dar si frumos, de a ne lua la revedere de la personaj. Veti intelege de ce a spus Hiccup in trailer. La sfarsitul acestui film, veti sti ce s-a intamplat cu ei…"; a explicat regizorul si scenaristul Dean DeBlois. Deoarece autoarea a lansat in 2015 ultima carte din serie, si serialul de animatie va ajunge la final in curand, a mai spus cineastul.
How to Train Your Dragon: The Hidden World (2019)
Filmul online 2019 How to Train Your Dragon: The Hidden World este o poveste despre maturizare, despre gasirea curajului de a infrunta necunoscutul, si des