Anacondas 4: Trail of Blood (2009)
Unul dintre puii de anaconda modificați genetic din Anacondas 4: Trail of Blood online subtitrat, s-a regenerat și trăiește în acest nou capitol de acțiune al seriei Anaconda. Marele magnat aflat pe patul de moarte, Murdoch (actorul nominalizat la Emmy® John Rhys-Davies); angajează un medic pentru a recolta o provizie proaspătă de orhidee-de-sânge și face experimente cu nectarul lor cu puteri regeneratoare, folosind un pui de șarpe.
Peste noapte, puiul crește monstruos, ajungând suficient de mare și de flămând pentru a-l înghiți întreg pe bunul doctor, dezlănțuind apoi un adevărat măcel. Frumoasa expertă în herpetologie, Amanda (Crystal Allen), hotărâtă să distrugă fiarele cumplite la crearea cărora a contribuit; conduce o echipă de tineri oameni de știință care trebuie să lupte cu mercenarii înarmați și necruțători trimiși de Murdoch. Lupta se dă pentru obținerea mult râvnitelor orhidee, înainte ca șarpele să ajungă să anihileze ambele tabere.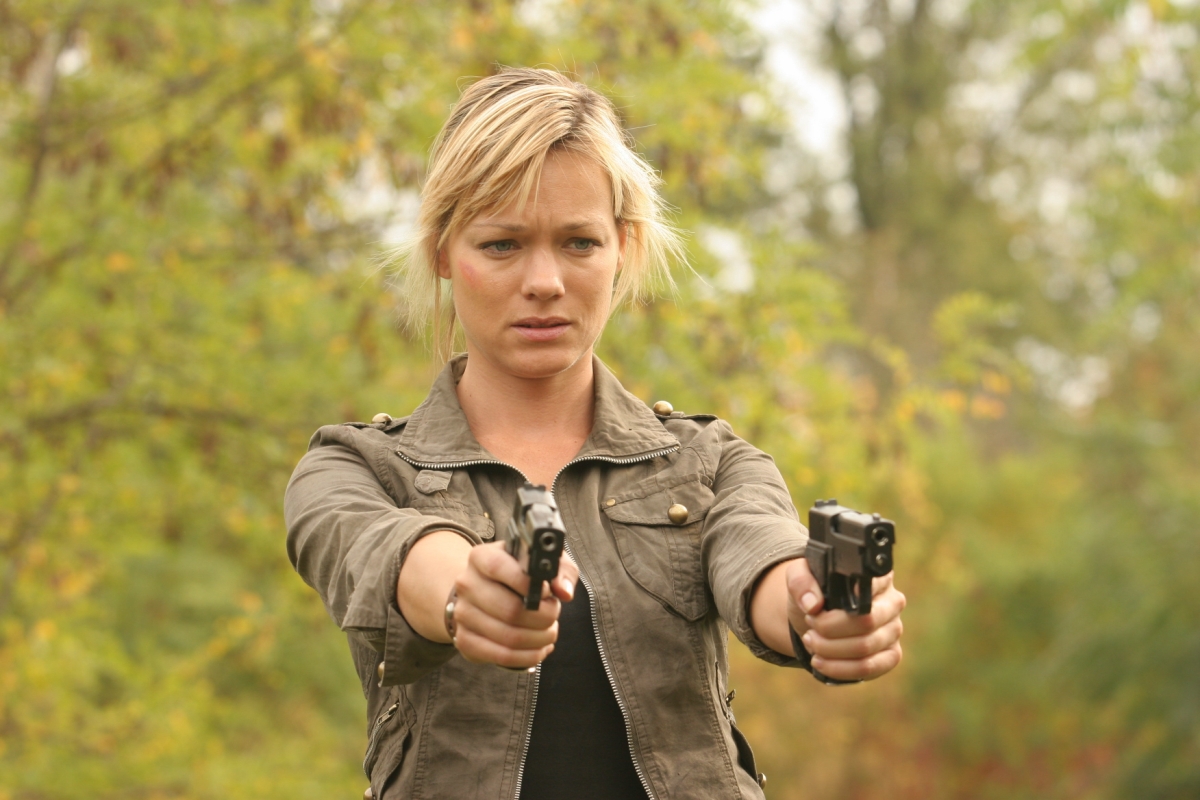 ---
Titlu Romania: Anaconda 4: Drumul sângelui
Regia: Don E. FauntLeRoy
Actori: Crystal Allen, Linden Ashby, Danny Midwinter
An: 2009
Gen: Actiune, Aventura, Groaza
IMDB: 3.0
---
Anacondas 4: Trail of Blood (2009) Online Subtitrat
---
Trailer
---